Fixed Indexed Annuities
The BEST FIXED INDEXED ANNUITIES
from a local advisor:
Get access to all of these exclusive features today:
Guaranteed Annual Growth Rate

Guaranteed Income for Life

100% Safety of your Savings

Highest Rated Companies

Tax Deferral of All Gains
What is an Indexed Annuity?
Click Below for FIA Video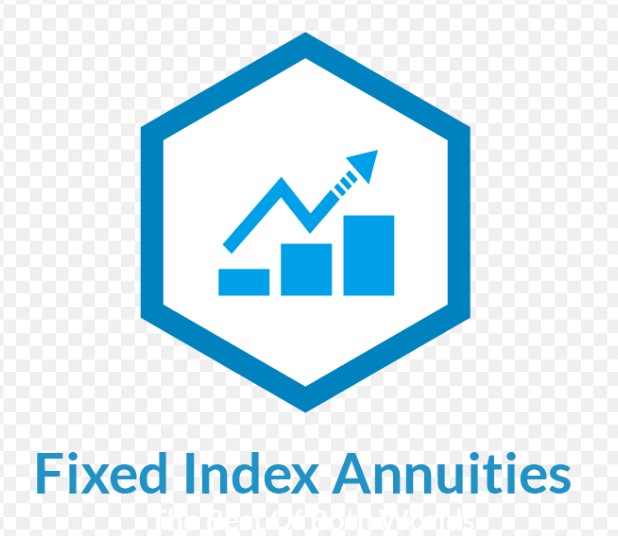 Indexed annuities—also known as "equity-indexed annuities" or "fixed-indexed annuities"—are financial instruments that have characteristics of both fixed and variable annuities. Indexed annuities offer a minimum guaranteed interest rate combined with an interest rate linked to a market index, hence the name.
Many indexed annuities are based on broad, well-known indices like the S&P 500 Composite Stock Price Index. But some use other indexes, including those that represent other segments of the market. Some indexed annuities allow investors to select one or more indexes. Because of the guaranteed interest rate, indexed annuities you risk making 0% some years(but more potential return) than a fixed annuity, but less risk and expense than a variable annuity.
More Information
The following resource provides additional information about indexed annuities, their risks and benefits, and whether this type of investment is the right choice for you.
National Association of Insurance Commissioners' Buyer's Guide to Equity-Indexed Annuities
Other Features of a Fixed Indexed Annuity are:
Profit Sharing Income Plan
Long Term Care Doubler or Home Health Care Doubler