Portfolio Management:
Hearn Wealth Management can tailor the portfolio to accomodate all risk levels and time frames.
If portfolio management is what you are looking for give us a call at (901)473-9379 today. Let us create a portfolio for you.
The planning process begins at Hearn Wealth Management LLC with an in-depth evaluation of your current financial situation. Once we`ve established your overall objectives, we`ll focus on your tolerance for risk. In the face of such factors as changing economic conditions, market swings, and political developments, we advocate investing sensibly and conservatively over the long term and maintaining an adequate level of safety nets; such as adequate insurance, cash reserves, and guaranteed investment products, provide the solid foundation for your life goals.
Based on your input, we`ll put our experience into practice, proposing strategies and specific investments to help achieve your financial goals. Whether your aim is create a college fund for your children, reduce your taxes, plan for retirement, or developing an estate plan we can help you plan to meet your goals.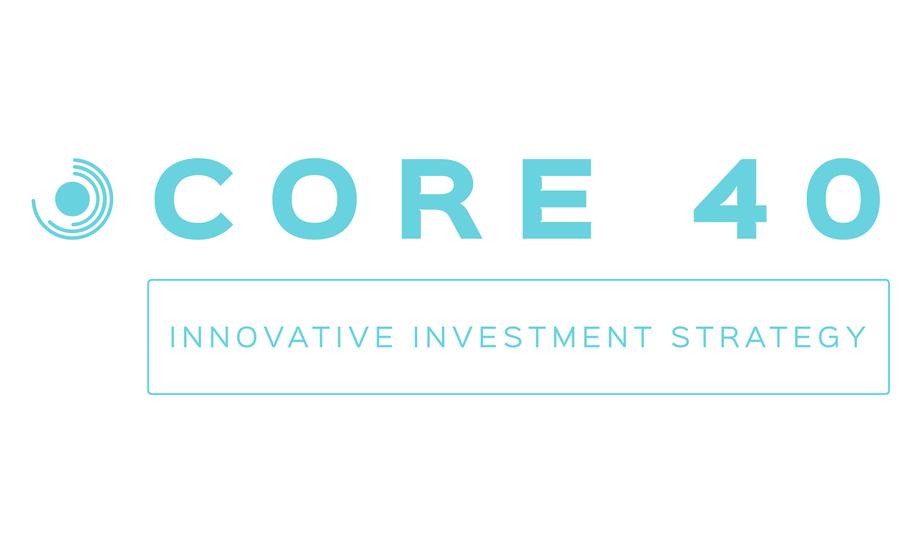 Our Core 40 Portfolio is an innovative investment strategy that picks 40 growth stocks from the S&P 500.
We re-allocate the portfolio semi-annually.
Call and set up an appointment today to find out more about the Core 40 Portfolio and making it a part of your long-term investment strategy.
We think you will like what you see.
Call 901.473.9379 to get started.
You can also visit our Virtual Advisor link to talk with a financial advisor. Schedule using the link at the bottom of the page.
You can't directly invest in the index itself, but you can buy individual stocks of S&P 500 companies, or buy a S&P 500 index fund through a mutual fund or ETF. The latter is ideal for beginner investors since they provide broad market exposure and diversification at a low cost.
Guarantees apply to certain insurance and annuity products, including optional benefits, not securities, variable, or investment advisory products, and are subject to product terms, exclusions, and limitations. Investments that offer principle protection, may carry limitations, such as minimum holding periods, or age restrictions. Guarantees associated with certain investment products may only be available for an additional cost. Annuities or long term investments, designed for retirement purposes, are not FDIC insured. Some guaranteed investment products like Certificates of Deposits are FDIC insured. Gurantees from any insurance product are based on the claims paying ability of the issuing company. The standard insurance amount is $250,000 per depositor, per insured bank, for each account ownership category.